NYCountrySwag.com is a promotions, special events and clothing brand that supports country music in the New York metro area and beyond.
Since our launch in December of 2015, We have been fortunate enough to find a demographic spanning all ages and backgrounds, which is very unique for any company — especially in entertainment.
We take pride in hosting and producing unique events showcasing rising talent like Russell Dickerson, The Swon Brothers, Carter Winter, Jackie Lee or Brandon Ray playing to our sold out shows.
We also cover performances, new music and industry events in order to review and share them with a broader public on our website and social media channels as a way to promote the culture.
Additionally, we are supported by a large NYC based Hospitality Group, In Good Company Hospitality. The group owns and operates 8 unique and successful venues including Refinery Rooftop, Park Avenue Tavern and Bungalow Bar.
For all inquiries, advertising, event requests or to view our media kit –
Please e-mail: info@nycountryswag.com
______________________________________________
Our Team
Stephanie Wagner
Founder/Operator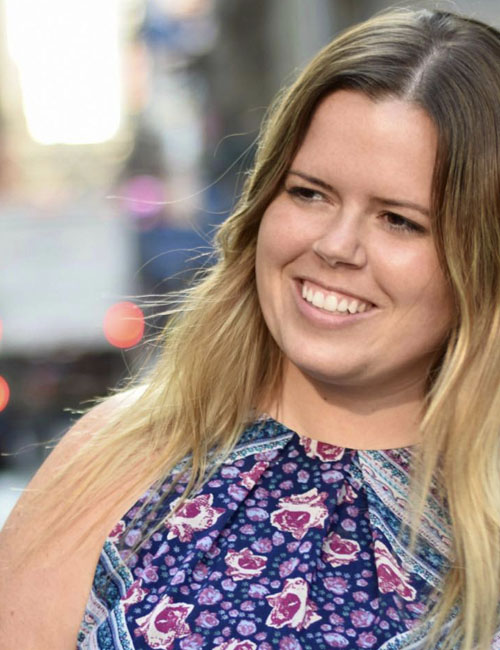 NYCountry Swag Founder and Operator Stephanie Wagner grew up on the water in Broad Channel, a small Queens community, just outside of NYC. After studying Business Management at Molloy College, Stephanie continued to pursue a career in event management with In Good Company Hospitality, a thriving food and beverage company primarily located in New York City.
After organizing several successful country music themed events with In Good Company, she recognized the niche, untapped market of country music in New York City.  In an effort to tie two things she loved together, country music and special events, Stephanie founded NYCountry Swag in December of 2015.
She gives credit to her mother for her fascination with the music world. Growing up, there was always music on in the house. Whether it was Patsy Cline, Elvis Presley or Pat Benatar, she can not remember a time her mother wasn't dancing around the kitchen, singing her favorite tunes.
______________________________________________
Christina Bosch
Managing Editor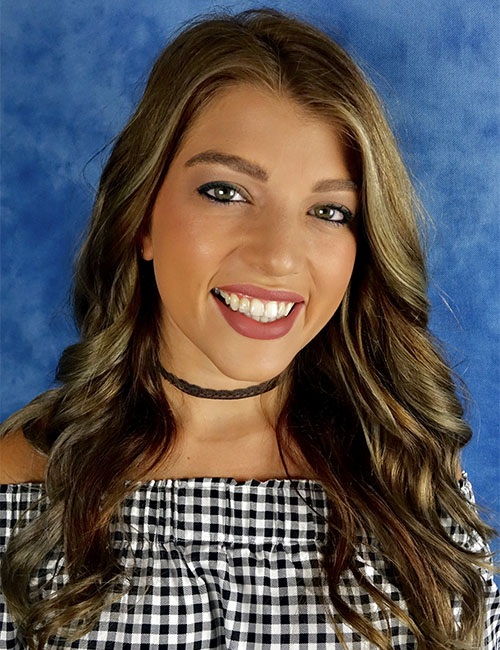 Christina Bosch studied Communications & Media Studies at Adelphi University. She joined the NYCountry Swag team as Managing Editor in September 2017 and is thrilled to help curate content and be a part of a team that helps to grow the brand as New York's leading go-to for all things country music.
She gives credit to her mom for her love of country music, growing up she listened to Garth Brooks and the Dixie Chicks, which has shaped her love for the genre today. With a background in journalism as well as digital marketing Christina brings an array of insights and looks forward to expanding her knowledge of the music industry.
She loves learning the stories behind her favorite songs and discovering and highlighting new artists and songwriters. When she isn't spending her time covering concerts you can find Christina quoting F.R.I.E.N.D.S, kissing her Boxer puppy Daisy or in search of NY's most delicious taco. She can be reached at
cbosch@nycountryswag.com
or
@Christinaabosch
on Instagram.
______________________________________________